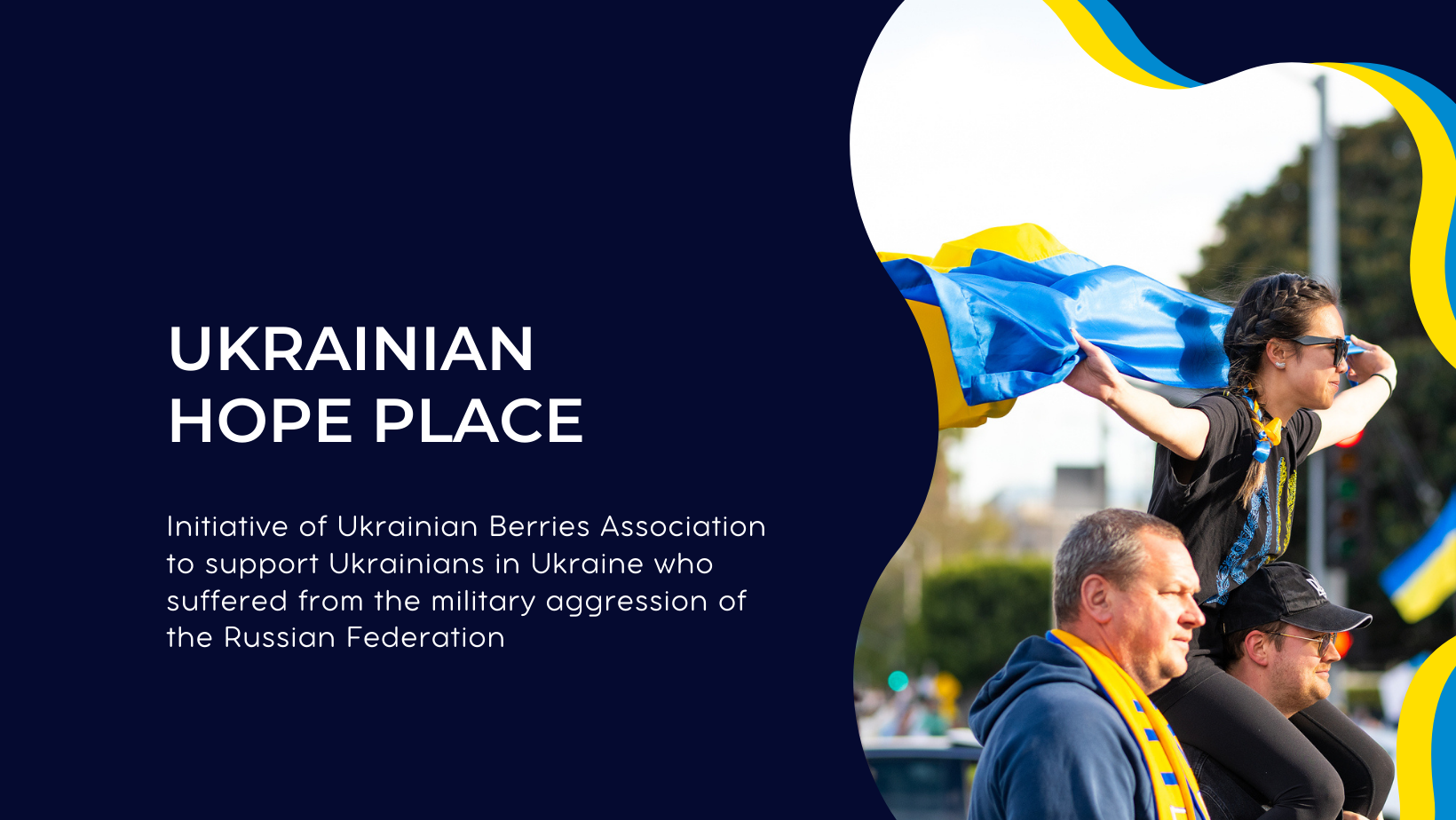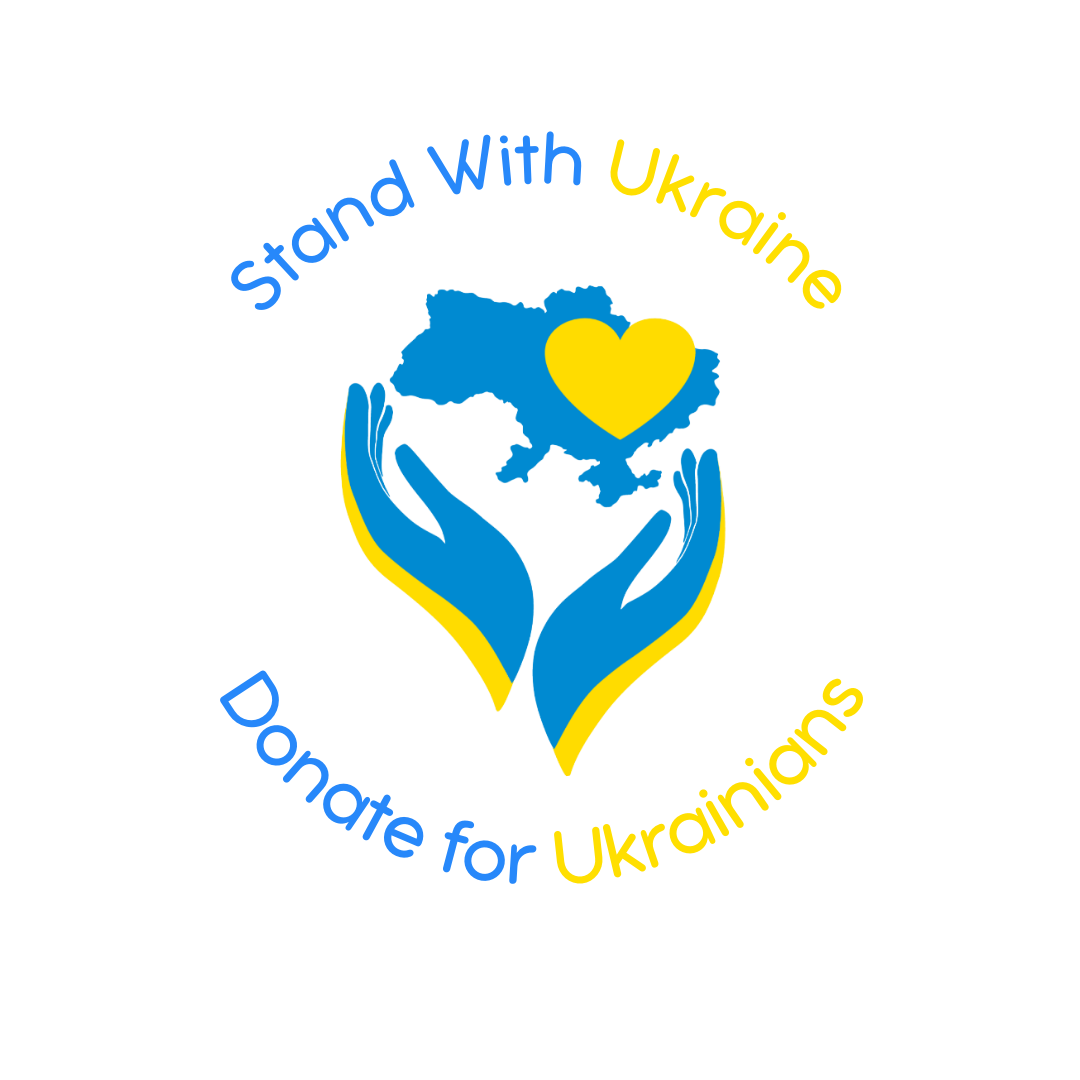 Ukrainian Hope Place" is the Initiative of Ukrainian Berries Association to support Ukrainians in Ukraine who suffered from the military aggression of the Russian Federation.

The main goal of the "Ukrainian Place of Hope" is to meet the current needs and provide the necessary things to Ukrainian communities, organizations, and camps for internally displaced persons.
Also the key task of the initiative is to promote and support Ukrainian business and the economy. That is why, we work only with Ukrainian companies - producers and suppliers of goods and services - to meet the needs of our wards.
We invite foreign and local organizations, companies and everyone who wants to help Ukraine on the way for a peaceful future to join "Ukrainian Hope Place".

WE CAN DO IT TOGETHER!
Everyone can join the "Ukrainian Hope Place" and support Ukraine in simple ways – to make donations and/or to share the information about the initiative on your own websites, social media groups, etc., so that even more people know about "Ukrainian Hope Place".